Beyond the Greeks: Sicily's Western Corner
The largest and most fertile island of the Mediterranean, Sicily has been a cultural crossroads since Greek settlers and Phoenician traders mixed with native peoples more than three thousand years ago. The cities they founded would become some of the wealthiest of the ancient world and, in later centuries, would come to bear the distinctive imprints of Byzantine, Norman, Muslim, and Spanish invaders and rulers. Their legacy is an intriguing mosaic of extraordinary vibrancy and beauty, reflected also in the island's complex and exotic cuisine. For this tour, we focus on the island's far west, dominated by Palermo and Trapani.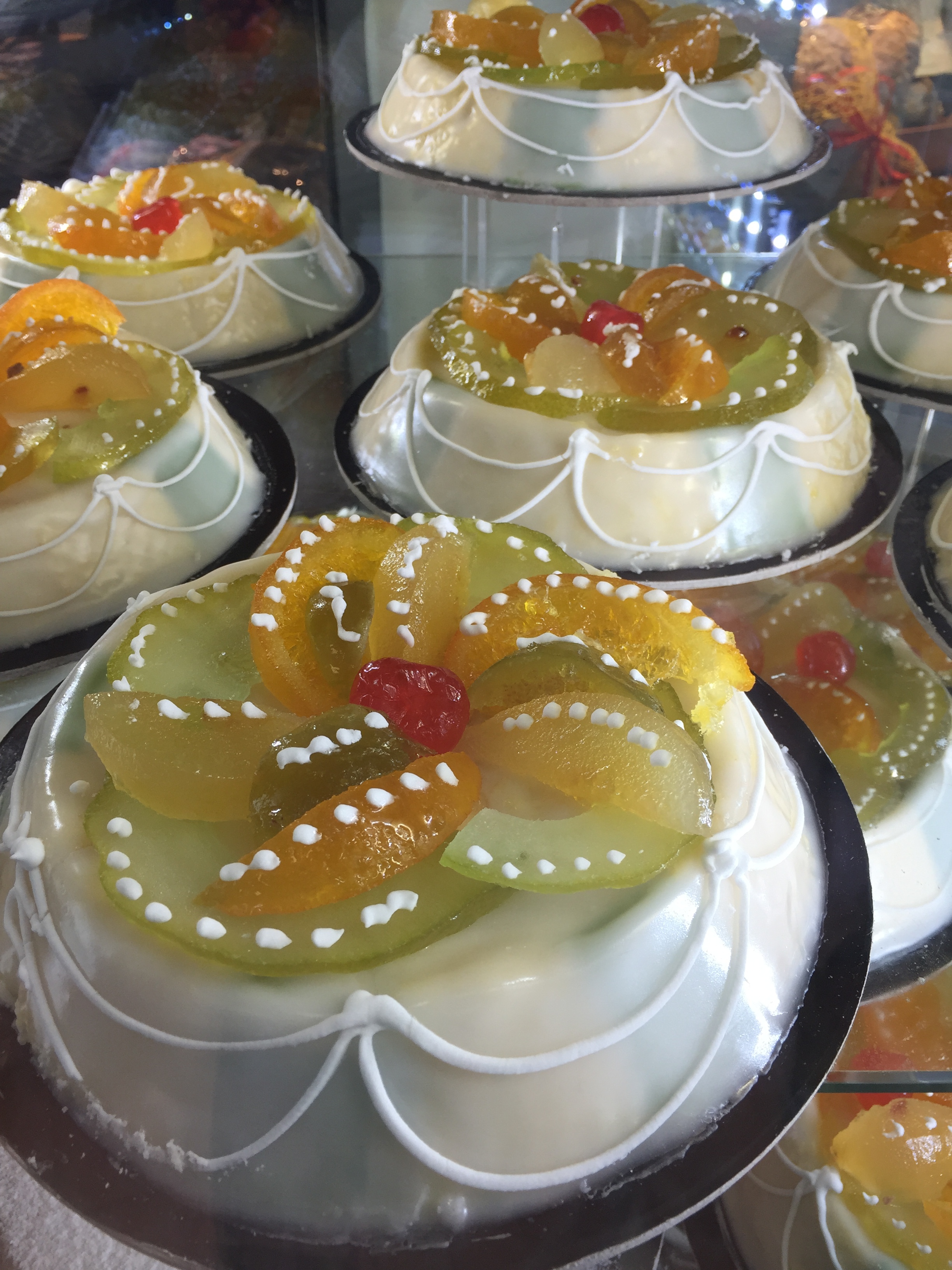 Our itinerary introduces Sicily's most spectacular antiquities—the Greek temples at Segesta, Selinunte (Selinus), and Agrigento—as well as the renowned Norman architecture of Palermo. Yet it leaves ample time for fascinating, less-visited sites too. Even if you've visited Sicily before, you probably haven't seen some of the stunning archaeological discoveries of the last decades: lifelike ancient bronzes and even an entire Punic ship recovered from the sea. Our timing, when the wildflowers bloom under the warming spring sun, could not be more ideal for visiting this magical place.
And don't forget the food. The island that the ancient Romans considered Italy's breadbasket thanks to its prized durum wheat does not disappoint today. Lapped by three seas, Sicily celebrates its abundant seafood at the table (think tuna and swordfish). All manner of fruits and vegetables thrive in its rich soil, but its citrus (think blood oranges, the best in the world, and gargantuan lemons), tomatoes, cauliflowers and broccolis (really), eggplants, almonds, and pistachios are among the world's finest. Its excellent anchovies and olives (and their wonderfully fruity oil) are highly prized.
But superb ingredients are only the start. Generations of perfectionist Sicilian women have used hands and hearts to create intricate pasta shapes and richly flavored, labor-intensive, highly refined dishes that are alien to other parts of Italy. These often involve a delicate sweet-and-sour flavor characterized by tiny raisins, onions, and pine nuts, or wonderfully aromatic herbs, such as wild fennel and oregano, or local cheeses. We learn from masters about cuscusu, the couscous of Trapani, and Sicily's beloved almond-paste sweets. And yes, there will be cannoli too.
Winery visits showcase Marsala in its many forms (including very dry) and many of the Sicilian whites and reds that are being discovered and acclaimed by discriminating wine-drinkers worldwide, including Grillo, Nero d'Avola, and Etna Rosso.
March 27–April 3, 2017